Personal Attention
Under the direction of Master Stylist & Owner Patrick Vance, Artistic Director Gregory Purcell, and Master Colorist Julie Winberg, our team of hair stylists in Princeton, NJ create looks that are at once practical and beautiful. Though our team has experience working all over the world and has its work regularly published in industry magazines, we throw the typical salon attitude out the door! All of our stylists have trained in New York City with Jacque Dessange and have at least 15 years experience in the industry.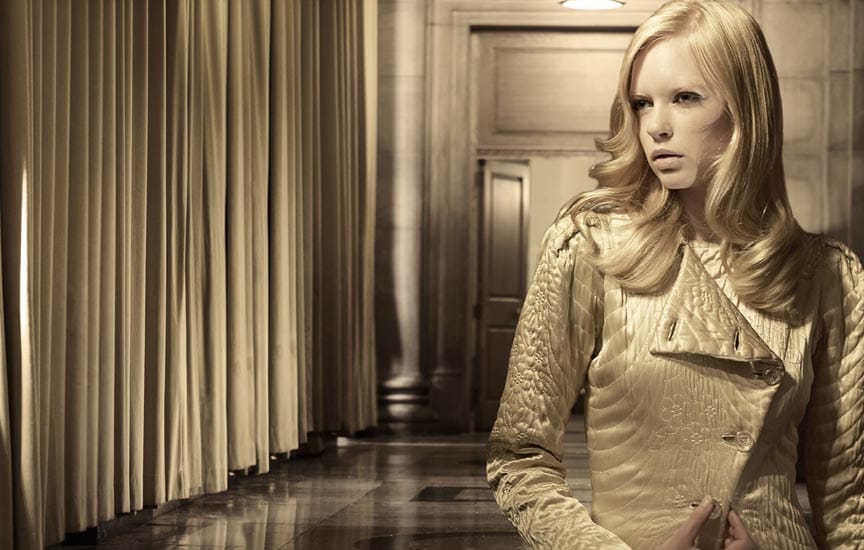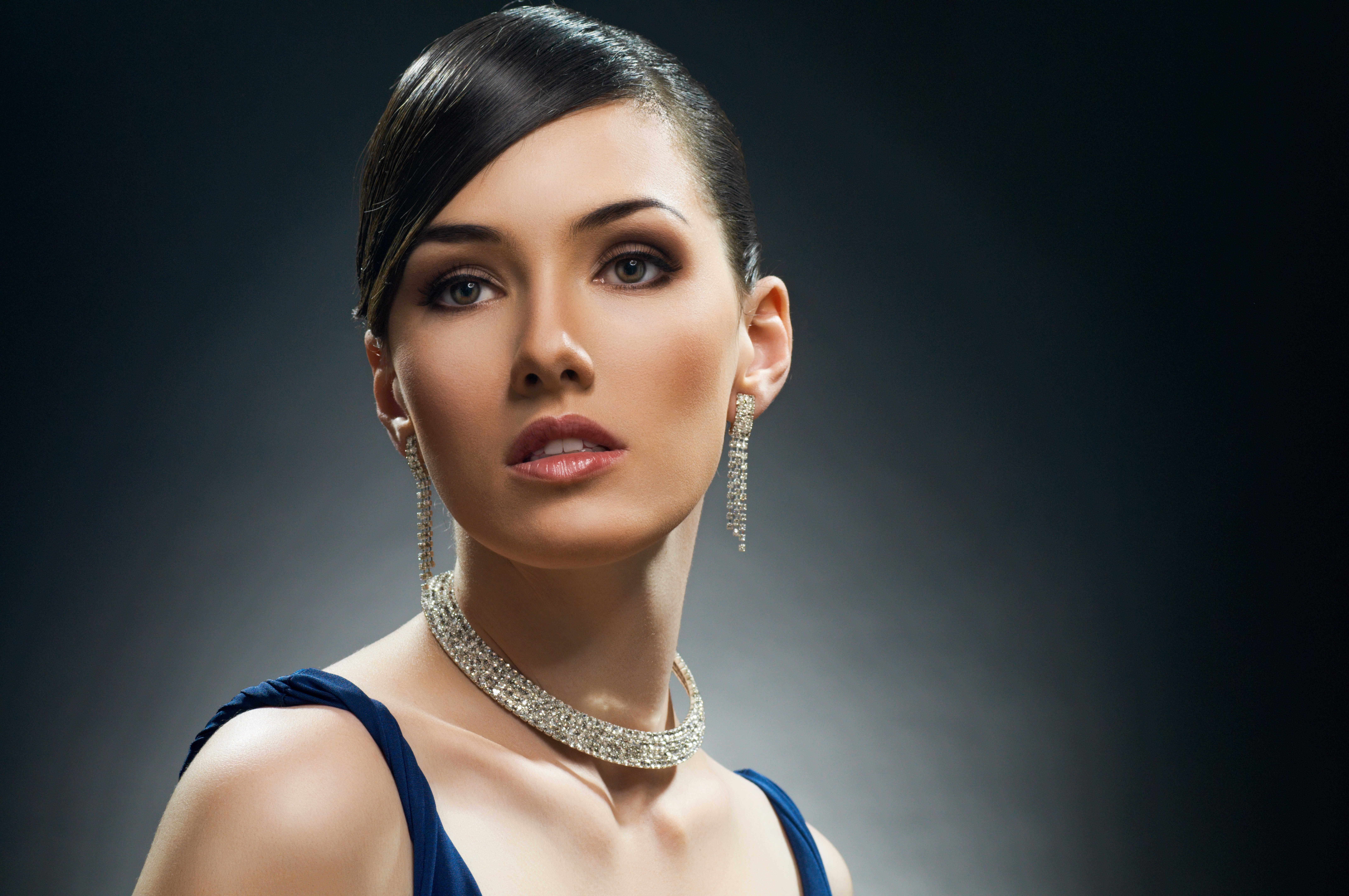 Without the Attitude
Over the last 10 years, our clients have come to expect consistency, professionalism, and personal attention—not attitude—when they walk through the door of our premier hair salon in Princeton, NJ. At Another Angle, we provide you with superior service and attention, making you the star of the show. Our experienced staff is there to listen to what you want, ensuring the perfect look for you. Paying attention to hair type, skin tone, and lifestyle, our stylists work tirelessly to find the style and color that suits each of our Princeton hair salon clients best.
Another Angle Hair Salon in Princeton, NJ
Finding the right hair salon in Princeton, NJ, isn't as easy as it sounds. From staff interactions to available services, it's incredibly important to make sure it's a place you want to go. Great customer service is at the core of any great salon experience. Impressions are made from first phone call to first appointment and should always make you feel welcome and important within an instant. Another Angle Salon is the best Princeton, NJ hair salon for men and women because we are focused on ensuring a high-quality premier salon experience that will keep you coming back again and again.
For our clients looking for exceptional women's and men's salon services, hair smoothing treatments, Keratin express hair blowouts, hair texturing, highlights or lowlights, or just a simple hair cut that better suits you, Another Angle Salon is the best Princeton, NJ hair salon.
Your personal style is our number one priority at our Princeton, NJ h salon. A skilled trade, hairdressing at Another Angle Salon is only accomplished in the hands of our professional stylists who have the creative vision and dexterity to create masterpieces with every haircut. You will leave the salon with a look that fits you and carries you confidently through the day.
Think your schedule won't allow a little time for you? Our hair salon on Nassau Street is conveniently located minutes away from Princeton University, local shopping, and surrounding neighborhoods, allowing you to get as much done in your day as possible with your new hairstyle in town.
You are in good hands with our team of professional hair stylists and color specialists. We offer you only premium quality service at Another Angle!